Overview of Stuttgart's housing market
© Scott_Davidson
It's hard to find accommodation that's both attractive and affordable in Stuttgart, but – with a bit of patience and luck – it's not impossible.
The Swabian metropolis is one of the large cities in Germany that have high rental prices – with an average of € 7.27 per square meter.
It's in fourth place for high rents behind Munich, Cologne and Düsseldorf – and has a tight housing market.
The many well-known companies in the Stuttgart area and a continuously growing population – as opposed to the nationwide downward trend – lead to increased demand for homes.
Landlords and cooperative building societies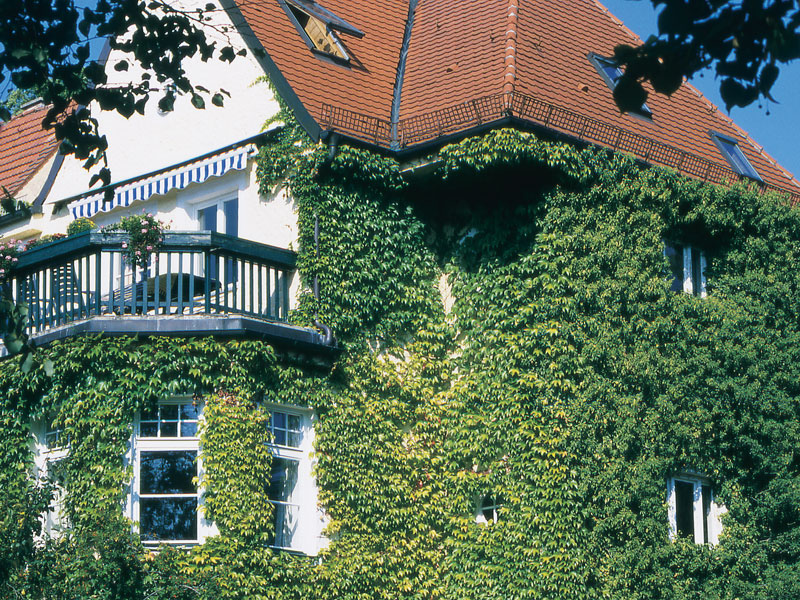 You can also contact landlords or residential managers directly.
Or you can even become a property owner by joining a cooperative building society.
Cooperative members have a lifetime right of residence.
Home-finding services & real estate agents
© Yuri Arcurs, Dreamstime.com
To find the ideal accommodation, it's best to move into temporary accommodation via a housing agency and then carry on looking at leisure. Or you could take a small space with an in-built kitchen in a so-called apartment-hotel for a short while. There are a number of possibilities for searching for accommodation. Daily newspapers, agencies, realtors and Internet portals bring landlords and tenants together.