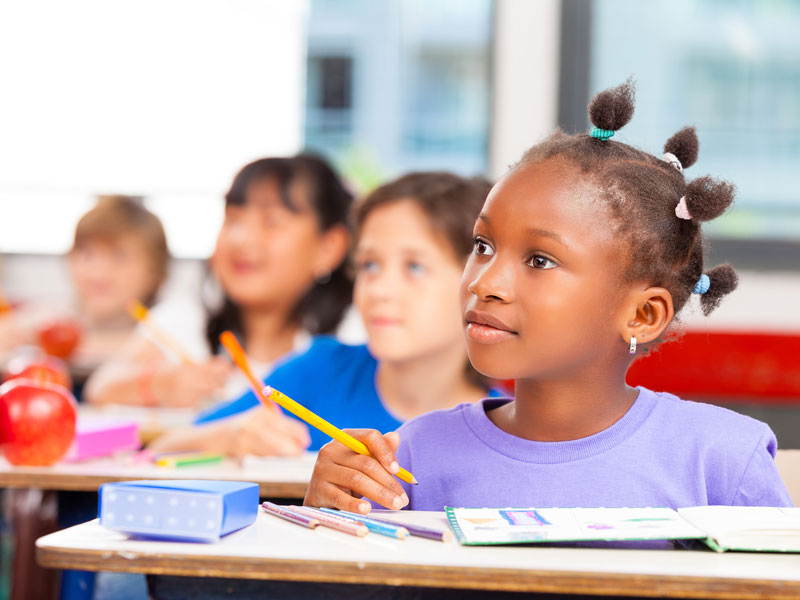 The school system in Germany is federally organized, which means that each state has its own rules and regulations for the school system. In general, the German school system consists of elementary school, secondary school and high school. Elementary school usually lasts four years and begins at age six, when children are required to attend school. During this time, students primarily learn the basics of German, mathematics and science.
Secondary schools in Germany are divided into different types of school. These include the Hauptschule or Mittelschule, the Realschule, the Gymnasium and the Gesamtschule. The Hauptschule usually lasts five years and provides students with a solid basic education. The Realschule lasts six years and prepares students for the intermediate school leaving certificate. The Gymnasium is the classic type of school that leads students to the Abitur. The comprehensive school, on the other hand, combines all three types of school and allows students to shape their educational path individually.
After receiving the Abitur certificate, it is possible to study at a German university. However, other certificates such as foreign school-leaving certificates or vocational qualifications can also be recognized as a university entrance qualification (HZB) if they meet the German requirements.
As already mentioned, the federal states have different rules and regulations for the school system. For example, some states only have the nine-year Gymnasium, while in other states the eight-year Gymnasium is the rule. The introduction of all-day schools and the number of school hours per week can also vary from state to state. Before moving, it is therefore worth taking a close look at the respective regulations.
International schools
For families coming from abroad or seeking an international education, International Schools in Germany are an excellent option. These fee-based private schools are usually bilingual or even multilingual, with English often used as the language of instruction. This allows students to improve their English skills while also learning their native language or other languages. Many of these schools are accredited by international organizations and offer a wide range of academic programs, including the International Baccalaureate (IB) and Advanced Placement (AP). These programs are recognized worldwide and allow students to apply to universities in different countries. In addition to academic programs, international schools often offer a wide range of activities and clubs for students to attend in their free time. These range from sports and music programs to debate clubs and student newspapers. Some of the best-known international schools in Germany include Berlin Brandenburg International School, Munich International School and Frankfurt International School.